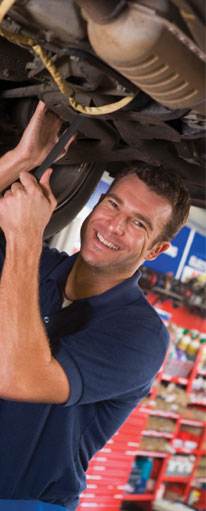 Vancouver Financial Planning for Business Owners
Planning for Your Success
Being a business owner can be very satisfying and fulfilling, yet every day you are faced with many tough decisions and responsibilities. Stratego Financial / Manulife Securities Incorporated can help answer those difficult questions and build you a strong game plan for success. Whether you are trying to choose the right benefits package, reduce your taxes, preserve your capital or grow your wealth for retirement, our financial advisor will guide you every step of the way. We offer consulting and products in the following business areas:
Cost Management and Tax Minimization
Attracting and Retaining Employees
Personal Loans/Lines of Credit/Banking Services upon Referral
Contingency Planning
Succession Planning and Estate Planning
Capital Preservation and Wealth Accumulation
Individual Pension Plans
Retirement Lifestyle Planning
Ready to plan? Set up a complimentary consultation on your business financial planning and investment needs today.
Our Services for Business Owners:
Manage Costs and Minimize Taxes
Attract and Retain Employees
Personal Loans, Lines of Credit, Banking Services upon Referral
Business Contingency Planning
Succession Planning and Estate Planning
Capital Preservation and Wealth Accumulation
Retirement Lifestyle Planning