Capital Markets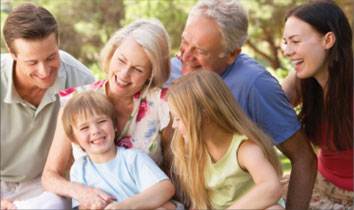 Always Here to Help You
If you have a business and are looking to sell, we can help. Stratego Financial/Manulife Securities Incorporated has a relationship with Manulife Capital Markets to provide you with the advice and guidance you need.
They can provide the following capital market services:
Advice on private placements of equity and debt capital
Advice on initial public offerings and secondary offerings
Merger and acquisition advisory services
Fairness opinions and formal valuations
Let us know how we can help you get the most out of your capital market investments.
We also have the expertise to help you identify the right Investment Products, Insurance Products, and Banking Products for you.