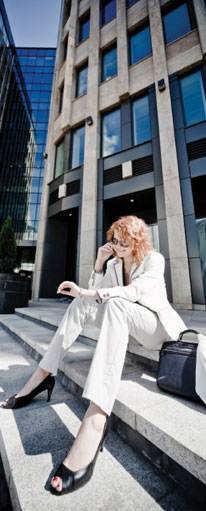 Vancouver Financial Services
Our Business is about Investing in YOU
We help you engineer financial game plans that will take care of you, your loved ones or your company well into the future. Stratego Financial/Manulife Securities Incorporated specializes in financial planning and investment advising for the unique needs of Retirees, Pre-Retirees and Business Owners. We serve clients throughout Greater Vancouver as well as Victoria and Nanaimo on Vancouver Island.
We offer the best investment tools and insurance products to protect your future and your wealth. We can guide you through tricky financial planning situations such as managing your wealth to last you throughout your retirement, designing your dream retirement lifestyle, and building strong risk mitigation strategies for you and your employees. Please visit our different services to learn more:
Contact us today and we`d be happy to meet you for a complimentary consultation on your retirement, pre-retirement or business strategy needs.