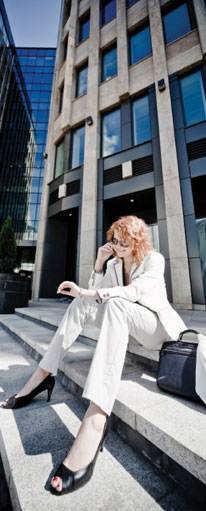 Contact Us
Financial Planning Available to You, Anytime, Anywhere
Stratego Financial/Manulife Securities Incorporated provides the best and most professional financial services and financial products throughout Greater Vancouver as well as Victoria and Nanaimo on Vancouver Island. We engineer financial game plans that serve the unique needs of Retirees, Pre-Retirees, and Business Owners. We are proud to invest in YOU and promise to deliver only the highest quality of service every time.
We are happy to provide a complimentary consultation over the phone or meet in person at your home, work place or our centrally located office. We can be reached at:
Main Office: 604-637-2061
Direct Line: 604-639-6339
Fax: 604-299-0884
Vanson: vanson.field@manulifesecurities.ca
Clare: clare.parrott@manulifesecurities.ca
Stratego Financial/Manulife Securities Incorporated
4545 Hastings Street
Burnaby, BC
V5C 2K3
Please feel free to send us a general inquiry by filling out the form below. We will respond within 24-48 hours.