Vancouver Insurance Products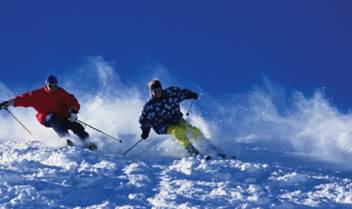 We've Always Got You Covered
From your personal insurance to group or business insurance for employee benefits packages, Stratego Financial has the expertise to guide you through setting up the right plan for you. Our insurance products are offered through PPI Solutions (BC) Inc. and Hub Financial, ensuring that you are getting only the highest quality insurance products and services. We also have self-serve insurance options available.
Our financial advisors will work with you to engineer a financial game plan that keeps you, your loved ones or your employees covered when the unexpected happens. Get covered faster by setting up a complimentary consultation on your insurance needs.
Stratego Financial together with PPI Solutions (BC) Inc. and Hub Financial offer the following insurance products and services:
Segregated funds
Life insurance: term, whole life, universal life
Disability insurance: income replacement, accident and sickness, overhead protection, loan protection, buy-sell
Critical illness insurance: enhanced and basic plans
Long-term care insurance: facility and home coverage
Pension plans: group retirement plans, registered pension plans, deferred profit sharing plans and registered retirement savings plans
Health care benefits for individuals and associations
Annuities: term certain, life
Health and Welfare trusts
Our self serve options include:
Individual Health and Dental (FlexCare)
Travel Insurance (Manulife Financial)
Critical Illness (Lifecheque basic)
Contact us for a complimentary assessment on your insurance needs!
We also have the expertise to help you identify the right Investment Products, Banking Products and Capital Market Products for you.