The Right Financial Tools for Your Life and Your Business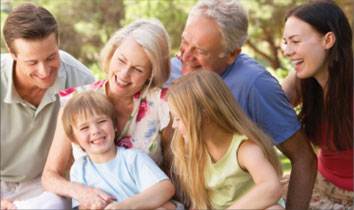 Stratego Financial is a full service financial services practice. We offer investment solutions through Manulife Securities Incorporated, and insurance solutions through PPI Solutions (BC) Inc. and Hub Financial.
We are dedicated to helping our clients engineer financial game plans for their lives by providing them with only the best services and products in the areas of:
We serve the unique needs of Retirees, Pre-Retirees, and Business Owners. Our clients are from all over Vancouver as well as Victoria and Nanaimo on Vancouver Island. We have the financial planning expertise to help you accumulate and preserve your wealth well into your retirement, and find the right coverage to protect you, your loved ones or your company. Contact us for a complimentary consultation.