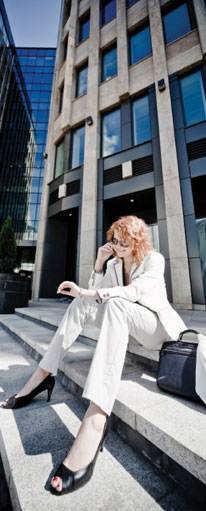 About Us: Our Purpose
Stratego Financial / Manulife Securities Incorporated provides professional financial solutions to Retirees, Pre-Retirees, and Business Owners. We serve clients throughout Greater Vancouver as well as Victoria and Nanaimo on Vancouver Island.
OUR MISSION
Unlike other financial planning and financial services firms in Vancouver, our sole reason for existing is to engineer financial game plans for people's lives.
OUR OBJECTIVE
To put together strategies that create wealth, protect our clients' wealth, protect what they own, and transfer wealth in a tax efficient manner to their loved ones and the charities they care about.
OUR VISION
At Stratego Financial / Manulife Securities Incorporated, we do what we do because we care about our clients, we wish to make a positive impact on people's lives, and we would like to believe that our existence means something.
Inquire today about how Stratego Financial can help you lead the best life possible through our professional financial solutions and high quality financial products.