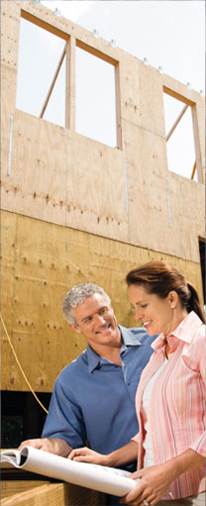 Financial Planning for Pre-Retirees
Will You and Your Loved Ones Be Covered for the Future?
Your pre-retirement years are no doubt some of the most fulfilling and busiest times of your life. We understand that it can be tough to plan for the future with so much happening in the present. Stratego Financial/Manulife Securities Incorporated is here to help you. We provide Retirement Lifestyle Planning, Contingency Planning and Wealth Seminars and Coaching to clients in metropolitan Vancouver and Vancouver Island.
We will help you engineer a financial game plan that will manage your wealth for your future. Together, we will also figure out the best ways to protect your lifestyle and take care of your loved ones in the event of a catastrophe. Let us build you a strategy that will create a better future for yourself and your loved ones.
Our Services for Pre-Retirees: